28 juillet 2011
Let´s start some stress calculations to design the frame size and material:
First I need to recall a bit of theory in mechanics...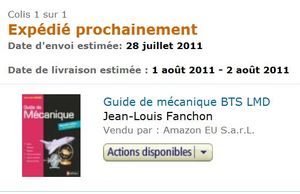 And I started also some basic calculations on structurix. Here are the first results for a steal pipe (diameter 48,3mmm, width 2mm, length 2m, with 200kg in the middle. We´ll get quick an idea of our minimum requirements...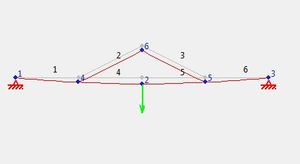 Commentaires sur Frame designs - Structural strength